Alumni Career Services: Make an Appointment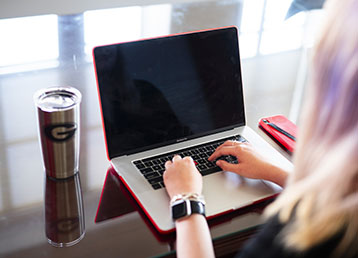 RESUME/CV REVIEW (15 MINUTES)
This appointment type is virtual only and is ideal for discussing formatting, content, and design of your resume/cv. To make the most use of this time, please share your materials with your coach ahead of time. Contact information can be found in the Career Center's online directory.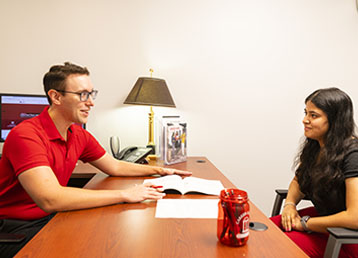 CAREER TOPICS & PERSONAL STATEMENTS (30 MINUTES)
As you begin to move towards your next step, we are here to discuss the pressing topics on your mind. From salary negotiation and networking, to job search strategies and graduate school personal statements, we can cover it in these appointment types.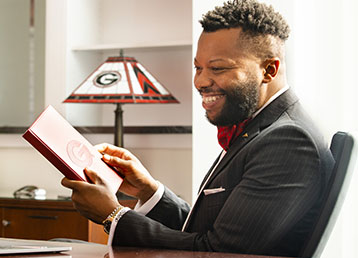 CAREER EXPLORATION (30 MINUTES)
Not sure where to begin? This appointment type serves as an introduction to the job search and is centered on exploration. If you are looking to design an action plan, begin here.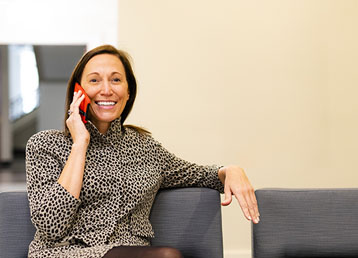 MOCK INTERVIEWS (45 MINUTES)
As you get set to attend a virtual or in-person interview, consider practicing your approaching using this appointment type. During this appointment we will go over common interview questions and help you build out strong responses.
SCHEDULING YOUR APPOINTMENT
Log into Handshake
Click the "Career Center" drop down tab
Click "Appointment"
Click "Schedule a New Appointment"
Select the appropriate option from "Alumni" or "Recent Alumni"
Next, select the appointment type from the options listed above
Complete the registration form fully - Be sure to change the "Appointment Medium" to In- Person, Phone, or Virtual on Handshake
Having difficulty? Call our office at (706) 542-3375 to schedule your appointment.
---