Career Assessments
The UGA Career Center has a number of assessments that can aid you in choosing your major and your potential career path. Career assessments are a great way to learn more about your skills, interests, values, and personality- information that is essential for making informed choices about your career.
Why are career assessments vital to your major and career exploration process? This information is useful for clarifying your thinking and guiding your exploration of options. Students who self-assess often report more satisfaction with their major and career choice.
Once you complete an assessment, we recommend you make an appointment with your Career Consultant to make the best use of the information, and for more information on interpreting your test results.
To obtain the passwords to take assessments offered through the Career Center, please call (706) 542-3375.
---
The UGA Career Center offers the following assessments: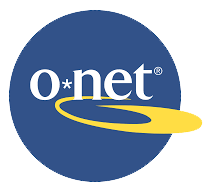 ---
The O*NET Interest Profiler (IP) is a family of self-assessment career exploration tools designed to help you discover the type of work activities and occupations that you may like and find exciting. You can use the O*NET Interest Profiler to identify and learn about broad interest areas most relevant to yourself, and you may use your interest results to explore the world of work.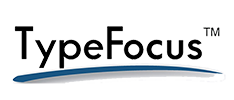 ---
TypeFocus is a free online career assessment designed to help you learn more about your personality, interests, and values. This interactive tool generates custom reports that can help you better understand yourself and apply this understanding to the career exploration process. To use this resource, you will need an access code. Please call the Career Center at (706) 542-3375 for assistance.

Strong Interest Inventory
---
The Strong offers an in-depth report about your interests and how they match individuals working in a variety of professions. This assessment is available to UGA students for a nominal fee of $30. Please call the Career Center at (706) 542-3375 to take this assessment and set-up a 1-hour interpretation session with a career consultant.