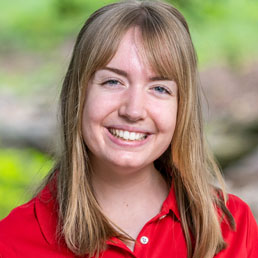 Caroline Bell
Career Development Intern
Caroline is a 2nd year student at UGA studying economics. You might see her in our drop-in hours, facilitating presentations across campus, or leading Arch Ready programs.
Opportunities to Connect with Caroline
To participate in virtual drop-in hours, which are held Monday through Friday from 11:00am to 2:00pm, please view the instructions here.