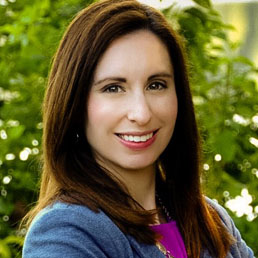 Megan Elrath
Part-Time Career Consultant
Megan joined the Career Center team in January 2016 and shifted to a part-time role in June 2017. She has been providing career services to university students since 2006 and earned her Certified Professional Resume Writer credential in 2015. Her education includes a Bachelor of Science in Psychology from Texas Christian University and a Master of Science in Education from the University of Pennsylvania. Currently, Megan serves a variety of student and alumni populations and coordinates several "behind the scenes" Career Center initiatives.
Opportunities to Connect with Megan
To schedule an in-person or virtual/online appointment with Megan Elrath, please do so through your Handshake account, or call the Career Center at (706) 542-3375.
You may email Megan Elrath at .(JavaScript must be enabled to view this email address).
---
Need help before you can meet with your Career Consultant? Take advantage of our Drop-In Hours when classes are in session.