Diversity & Inclusion Resources
Diversity & Inclusion Resources
The Career Center is committed to serving all students at UGA. We are excited to provide resources for any UGA student who values diversity and inclusion. These resources and events focus on topics including, but not limited to, race, ethnicity, sexual orientation, gender identity, first-generation college students, ability, class, and other identity-based experiences.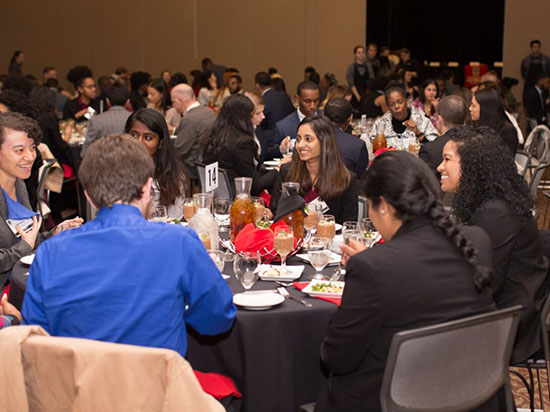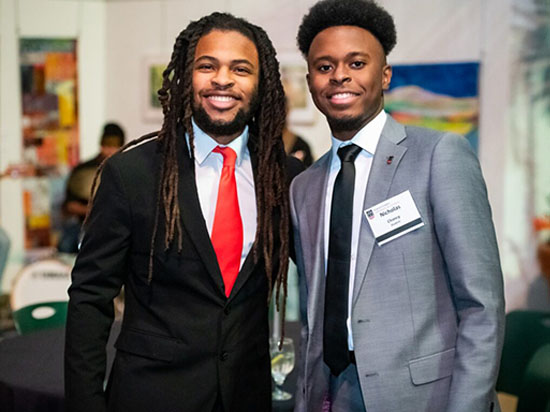 ---
Diversity & Inclusion Career Conference
During this annual event, explore the benefits and challenges of being your full self in the workplace. Take this opportunity to network with employers who have a commitment to diversity and inclusion and learn about opportunities firsthand.
Arch Ready Diversity & Inclusion Track
Explore our diversity-focused Arch Ready Professionalism Certificate workshops. Presented by Career Center staff, employers, and campus partners, topics include "Identity in the Workplace," "Diversity Internships," and "Women in the Workplace." Learn more about our Arch Ready programs.
Diversity & Inclusion Events/Programs
Each semester students have the chance to experience Career Center events and programs, such as Diversity & Inclusion Employer Spotlights or the Diversity & Inclusion Recruiting Event. These programs are designed to foster networking as students are able to hear from employers on what commitment to diversity looks like for their companies.
Campus Partnerships
The UGA Career Center has dedicated staff who serve as liaisons to multiple on-campus offices and resources. Our office is happy to connect you with these offices that are committed to supporting student equity and success.
Identity-Based Resources
Discover multiple resources here to aid students holding various identities in career planning and the job search.